07-04-2023
We are very proud to announce the 4th release on the original Hardcore Never Dies label.
Let's start a big riot together. This is our culture and our way to express ourselves. Shout it out to society… It's time for Revolution and it's started by the one and only Oldskool Johnny, the initiator of the riot.
Together with a devastating remix (Riot Mix) by R.E.T.R.O. this 4th release will cause some uproar for sure!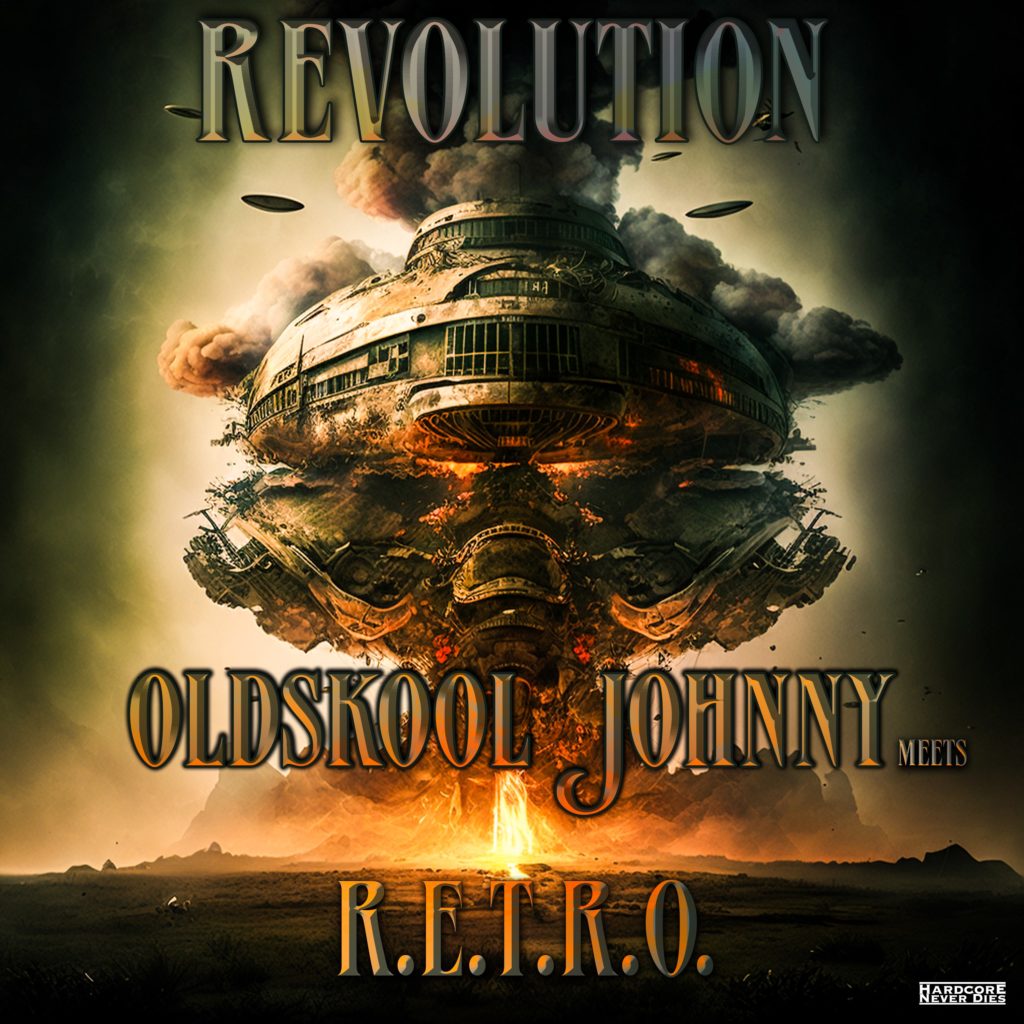 Available on all major portals and streaming services.