The sixth Hardcore never Dies release is about to hit the streets!
Our brand was established on the 6th day of the 6th month in the year 2006. Therefor we decided to embed the numbers in the catalogue number of this special release: HND666
Mutilation EP is produced by RETRO Original Hardcore & Dysistor, a new alias of Noël Wessels, better know as DJ Hidden and 50% of The Outside Agency.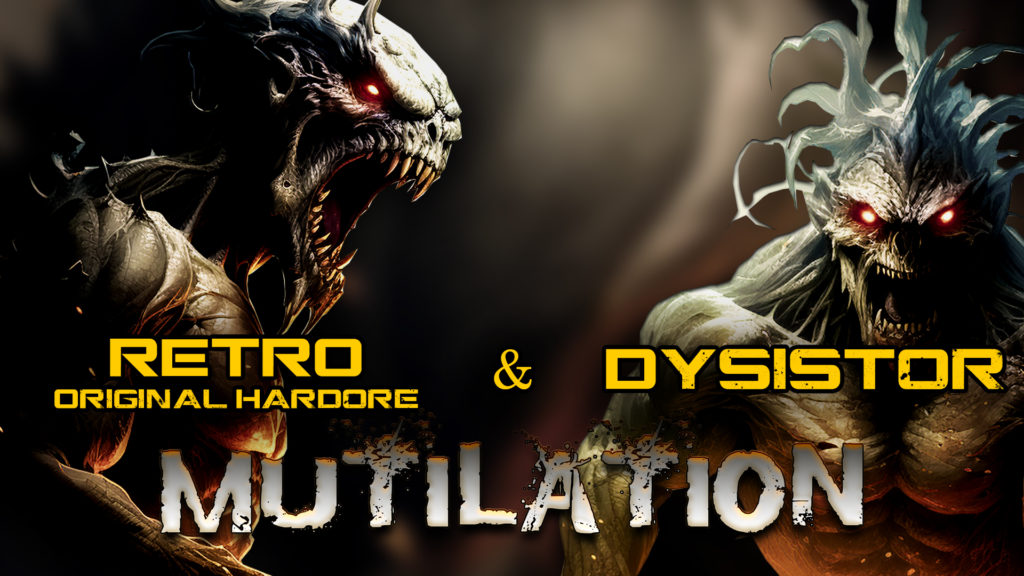 DJ Hidden is a producer and DJ from Goes, Netherlands. His solo work consists of (Experimental) Drum & Bass, IDM and Crossbreed. He is one-half of Industrial Hardcore/Crossbreed duo, The Outside Agency, alongside Frank Nitzinsky aka Eye-D.
Available for download at Beatport & for streaming in all major portals!